Komen Southeast Wisconsin
Race for the Cure eNewsletter – June 2011
SAVE THE DATE - SUNDAY SEPTEMBER 25th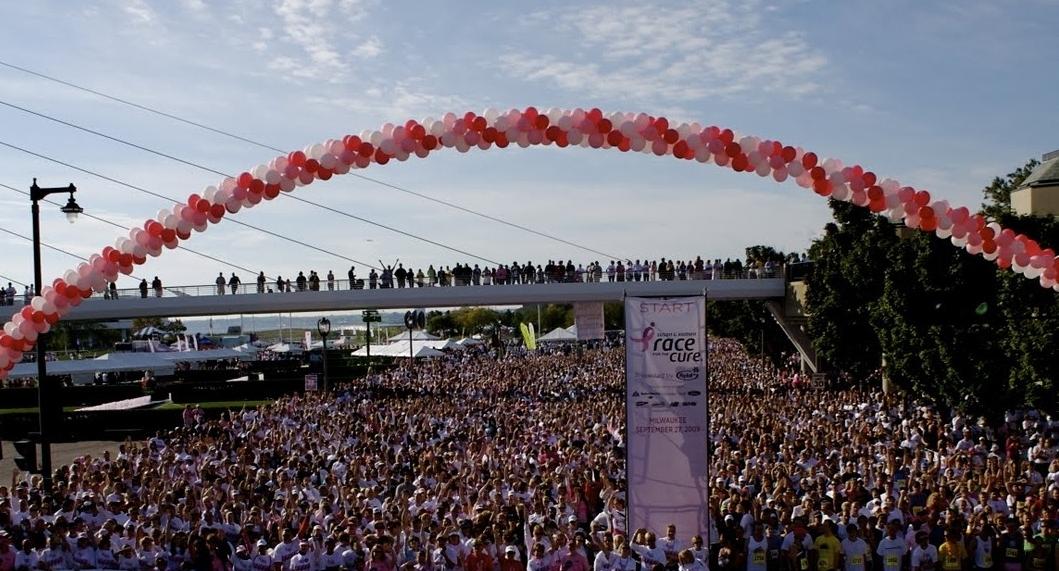 Greetings and happy race season to you all! With summer fast approaching we at Komen Southeast Wisconsin Race for the Cure are gearing up for our biggest and best race yet. This year's Race for the Cure will take place on Sunday, September 25th on Milwaukee's lakefront.
We are this year's race chairs and we are very excited for the opportunity to be a part of the Race. Each of us have personal connections to breast cancer and we both truly understand how important this race is. All participation and fundraising efforts from each and every one of you brings us one step closer to finding a cure for breast cancer.
This year we will be sending you monthly eNewsletters with all the information you need for this year's Race for the Cure. Each eNewsletter is packed with important race information, fundraising tips, and highlights of what makes Southeast Wisconsin's Race for the Cure great!
Registration for this year's race is officially open so we encourage you to rally your friends, family and co-workers and sign up for the race today.
We look forward to seeing you on race day!
Sincerely,
Wendy Carlson and Nikki Panico
2011 Race Chairs
---